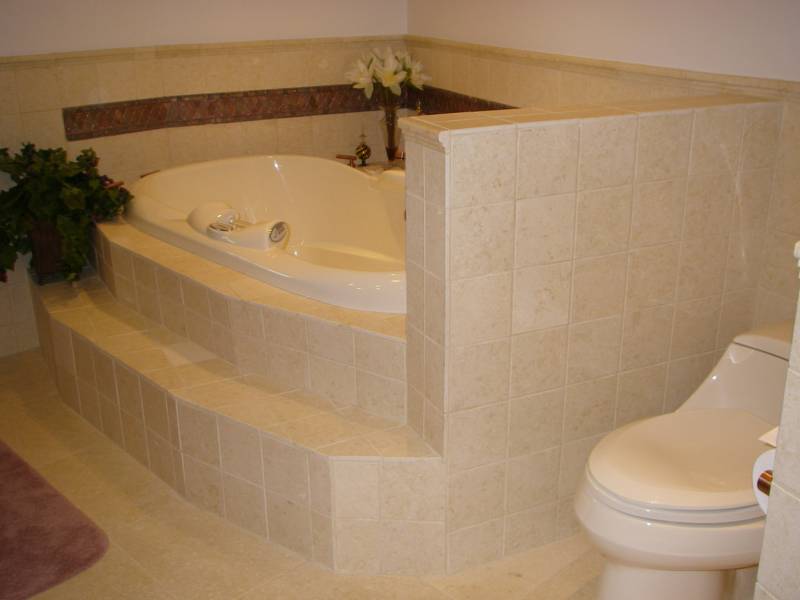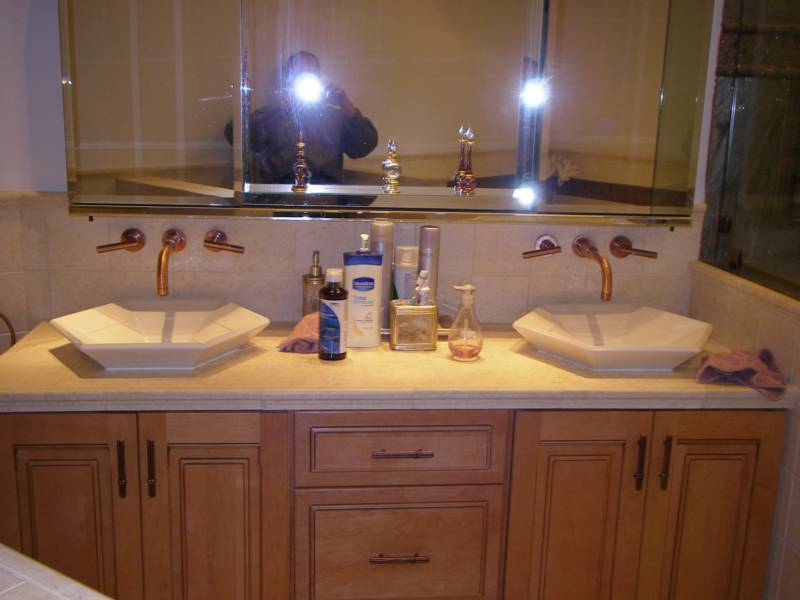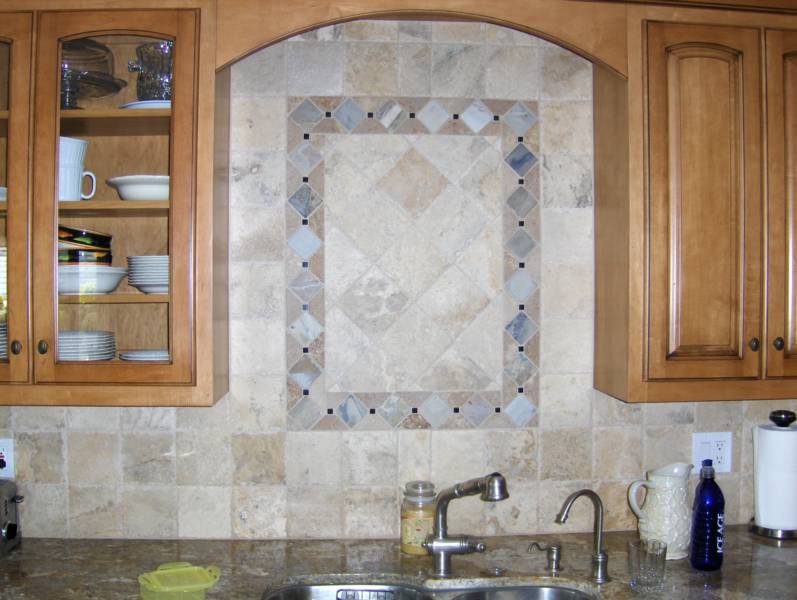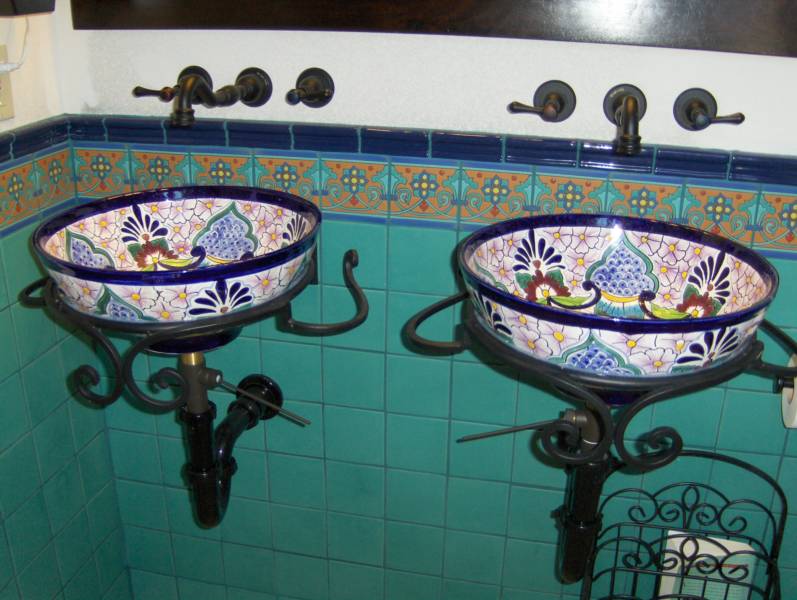 Your home is your biggest asset. Getting the most for your hard-earned money is essential today. Whether you need a kitchen remodel or bathroom remodel, or just some kitchen flooring, deck building or home remodeling, a great way to maximize your investment is to take stock in what you have. want to convert that loft into a room rental that brings in some cash? Its' seamless appearance makes this a very attractive idea for today. Need an office? Save on gas while you work from home! Adding a home office provides a quite place to work from and is essential to building multiple streams of income. Installing the right door that shuts out the noise can make all the difference in helping you focus and concentrate.

Whatever your remodeling needs are, the key is to do some careful planning upfront. Explore your options. Do you have room to expand? What makes better financial sense? What are your lifestyle desires/concnerns, if any? By answering these questions, you'll be able to list and prioritize according to your budget.

Welcome to European Touch Remodeling. My name is Arek. I've been building and remodeling for 21 years. We specialize in custom kitchens and bathrooms. As a child, I helped my father build cottages and houses. I have a passion for building. It's in my veins and it's what I do best.

I am totally committed to customer satisfaction, and am very knowledgeable about what we do.

Many of our customers, over the years continue to call us when they need something done, as they move, and their lives change. We're proud of that and look forward to becoming part of your family too!