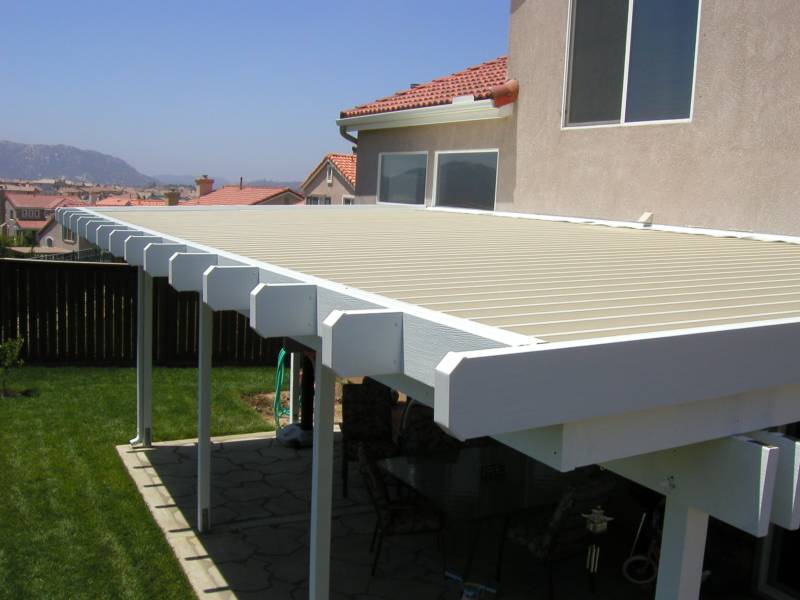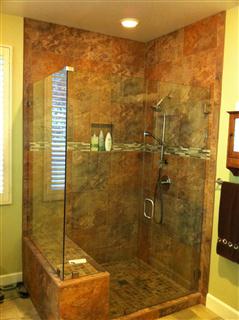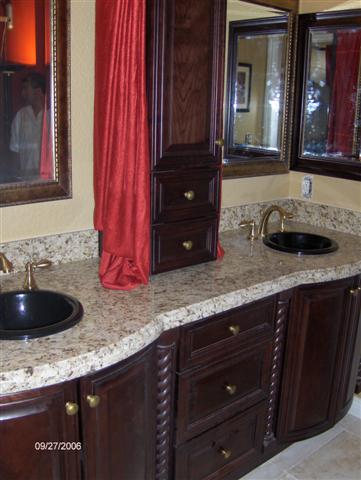 We specialize in the following services:

Interior & Exterior Painting

Sunrooms & Recreation Rooms

Deck Building & Patio Covers

Cellars/Food Storage Basements

All Home Repairs Small or Large

Entertaining guests for Christmas or other holidays? Kitchens are where the heart of the home is.

They're used everyday for meals, uniting families and creating memories. We can transform your kitchen with some highly prized granite countertops and stunning kitchen islands that bring the warmth and beaty of nature into your kitchen. Creating an open kitchen that flows freely into other areas is inviting to guests who are naturally attracted to it's warm appeal. A new kitchen adds sparkle and sizzle to your life! Ever since I installed our beautiful marble floor with black diamond cut granite,my wife has been transformed into an international cook! She can't get enough of the Food Network channel.

Bathrooms are another wonderful renovation! Bathroom ideas such as senior baths are increasingly popular these days. Slip-resistant flooring for safety, efficient showers with grab bars & sitting benches. Try installing a heated tile-floor for your bathroom. They keep your feet warm in the winter.