European Touch Remodeling        Lic# B674713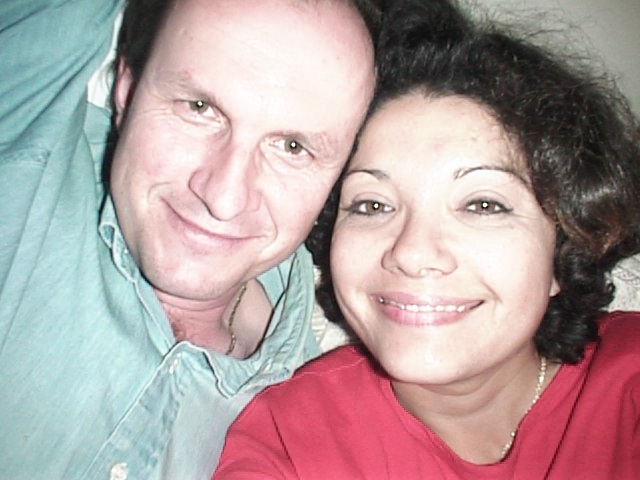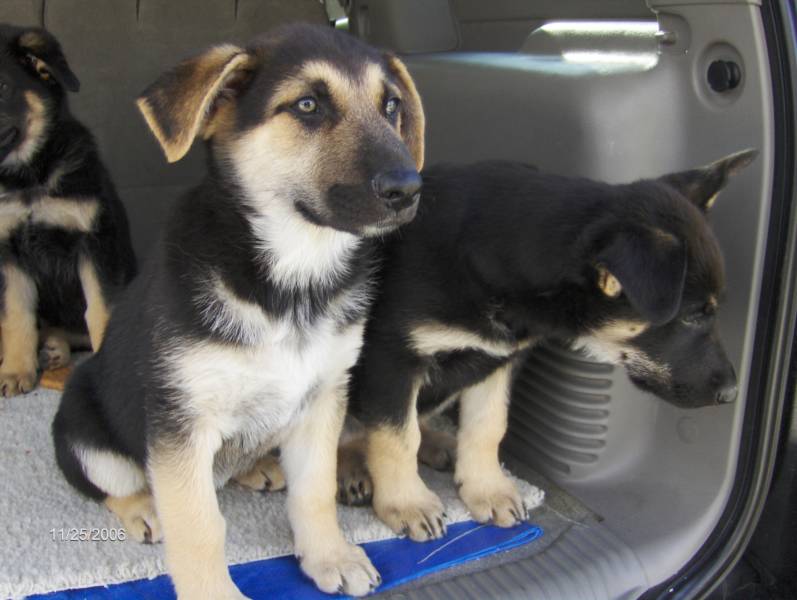 At European Touch we are always looking out for you!

We maintain a consistently high level of professionalism, care and responsibility in each project. Our work is of the highest quality as we know our customers would expect nothing less. Your project is our project! I am happy to answer any of your questions and will do my best to provide you with good, solid information and ideas to help you get started.

European Touch Remodeling always provides very detailed estimates and invoicing so that our customers have a complete break-down of material costs and labor.

Estimates are free and there's no obligation.

Tips on picking the best remodeler for you:

Check Contractors record with Contractor State License Board.

Meet the contractor personally. You must feel comforatable working with him or her.

Have a list that prioritizes your remodeling needs.

Hire only licensed contractors. I cannot stress this enough. Far too often we get calls to fix jobs that other "contractors" did not know how to do correctly.

Anyone performing home imporvement work valued at $500 or more must be licensed.

For more information contact Constractors State License Board at 1-800-321-2752

We thank you for taking the time to visit this website and for the opportunity to serve you! We look forward to meeting you and we'll be there for all your future remodeling needs too!

Warm regards, Arek

Since 1987

Excellent Rating

Lic #B674713

Request DVD